About Us
Thank you for choosing Coastal Compounding Pharmacy for your compounding needs.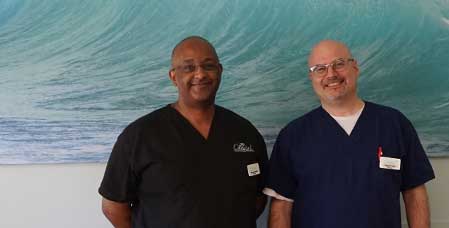 At Coastal Compounding Pharmacy we are dedicated to providing quality medications along with courteous and personalized service. Our pharmacists have attended formalized training from the Professional Compounding Centers of America (PCCA) and our technicians have been specially trained in the art of compounding.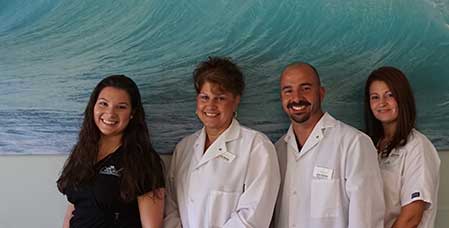 Coastal Compounding Pharmacy is licensed by the Florida Board of Pharmacy and we only use chemicals that are quality assured through analysis and certification for identification, purity and potency.
We are a PCAB accredited pharmacy specializing in Sterile and non-Sterile compounding. We are also members of IACP (International Academy of Compounding Pharmacists), PCCA (Professional Compounding Centers of America), and the Florida Pharmacy Association. Our membership to these organizations gives us access to extensive research and development in all area of pharmaceutical compounding. We continuously attend seminars so we can keep up to date and employ the most up to date techniques in formulating customized medications.